Notable Highlights on Malaysia's Budget 2018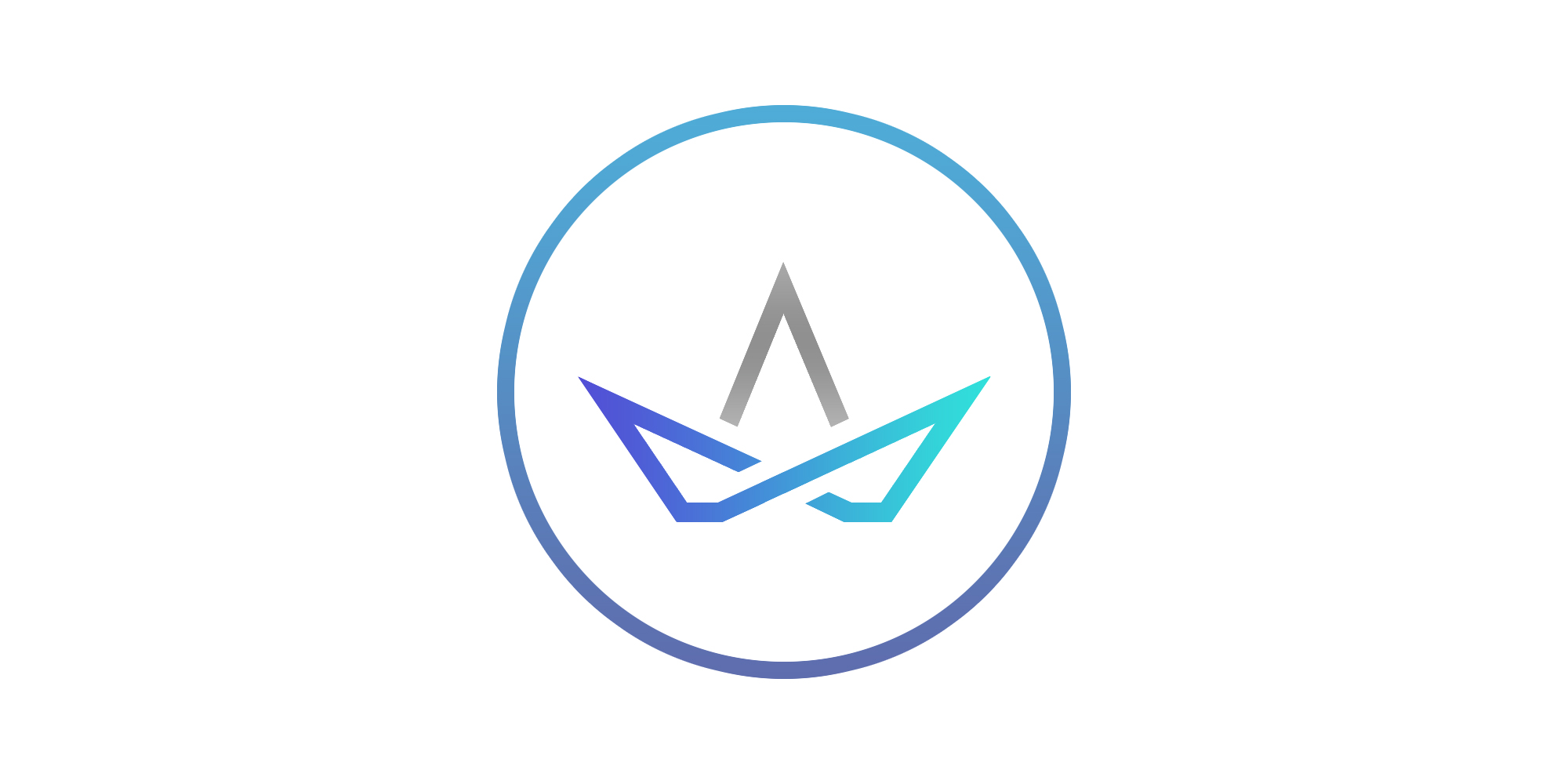 Photo credits: The Star
On 27 October 2017, Prime Minister Datuk Seri Najib Tun Razak announced the Budget for 2018 in Parliament. Here are some of the notable highlights for the lab equipment market:
Education Sector:
RM400 million for research and development grants is provided to Public Higher Learning Institutions (IPTAs), compared with RM235 million allocated previously
Special allocation for University of Malaya to achieve the status of Top 100 Universities in the World
Healthcare Sector:
RM2.5 billion to be allocated for medical supplies
RM1.6 billion for consumable and medical support items
RM1.4 billion is allocated for upgrading and maintaining healthcare facilities, medical equipment and ambulances.
A sum of RM100 million is allocated to upgrade hospitals and clinics, including wiring systems
Construction of international forensic medical service centre at Kuala Lumpur Hospital with a cost of RM380 million
The full budget speech can be read The Star article here.
Further details on the healthcare sector can be read from MIMS Today article here.