Lab Upgrades to Attract More Science Students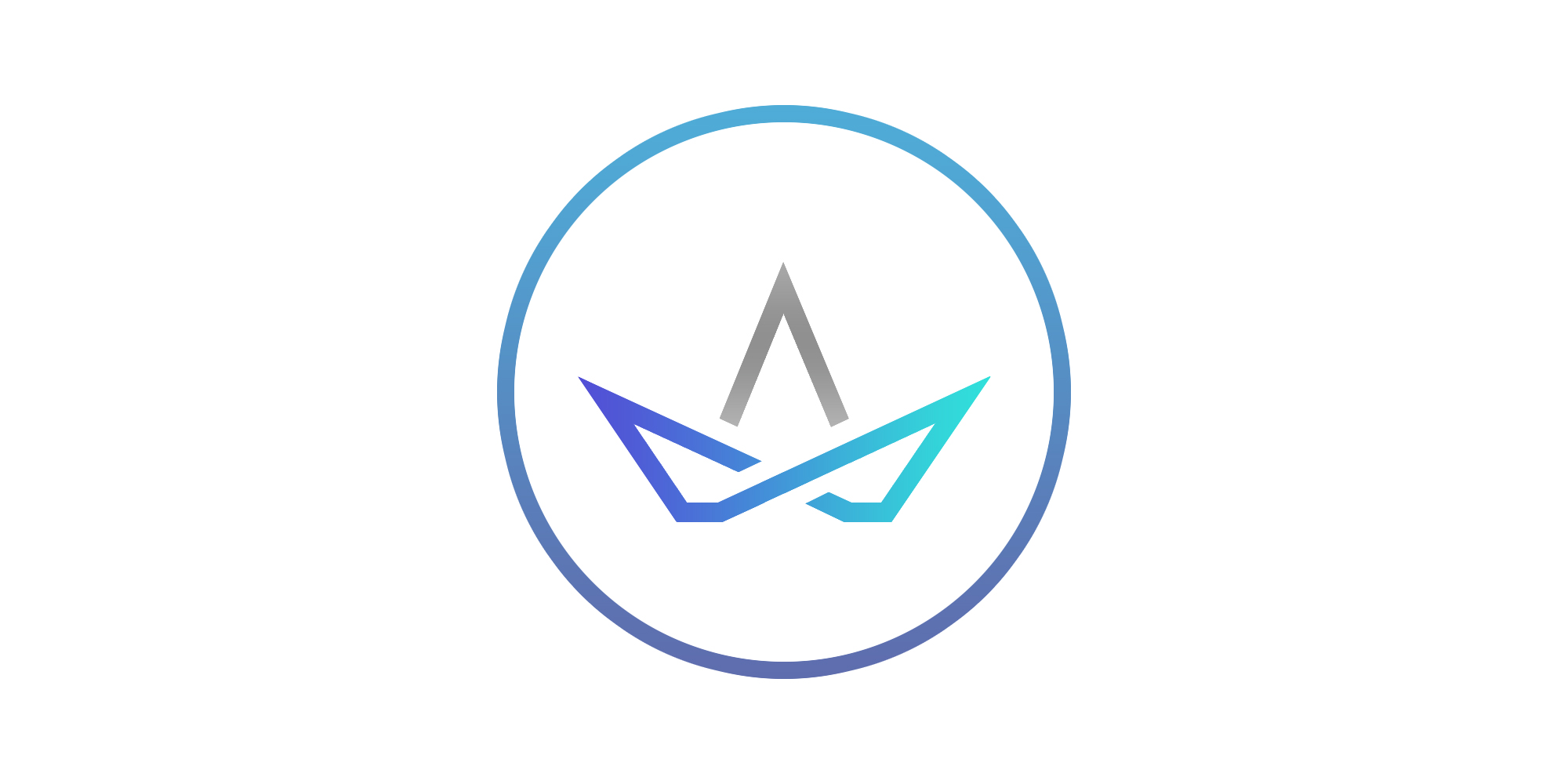 PUTRAJAYA, March 1 — Science laboratories in schools nationwide need urgent upgrades to narrow the gap between Science and Arts students in Form Six, said the Education Minister Datuk Seri Mahdzir Khalid.
This year, there are 37,033 students in the Arts or Social Science stream and 6,202 in the Science stream, he said.
"This is a problem we are facing, that Science stream students are very much lacking in schools," added Mahdzir when announcing the Sijil Tinggi Pelajaran Malaysia (STPM) 2016 results at a press conference yesterday.
"Under equipped Science labs are the cause for this imbalance. In addressing this issue, we hope 2017 will be the year all schools will have proper labs, so that our students' potential can be fully harnessed."
Mahdzir said the ministry would be buying apparatus for the labs and reinforcing practical Science classes from Form 4 onwards.
He said the divide between Science and Arts students was beyond schools.
The lack of Science stream students would cause a strain on talent in Science, Technology, Engineering and Mathematics (STEM) if not addressed quickly.
"STEM is very important, and we cannot allow the imbalance to continue," he said.
"We lack students in these areas based on statistical research carried out in 22 public universities."
Mahdzir said the lack of Science stream students stemmed mainly from local day-to-day schools.
"Most of our boarding and high-performance schools are fully equipped for what is needed," he said.
In September last year, Science, Technology and Innovation Minister Datuk Seri Madius Tangau said Malaysia was facing a shortage of talent in areas related to STEM.
He said the government needed to study why students were not interested in STEM-related careers.
Madius also said it was Malaysia's hope to reach a 60:40 ratio of Science to non-Science graduates by 2020.
The target, introduced in 1967, was to see 270,000 students take up Science and Technology in their tertiary studies.
G25, a group of  high-ranking retired civil servants, had also predicted in 2015 Malaysia may fall behind other Asian countries if a policy for STEM was not introduced.
Source: The Malay Mail Online
Read the original article here