France, Malaysia launch Hubert Curien Research Partnership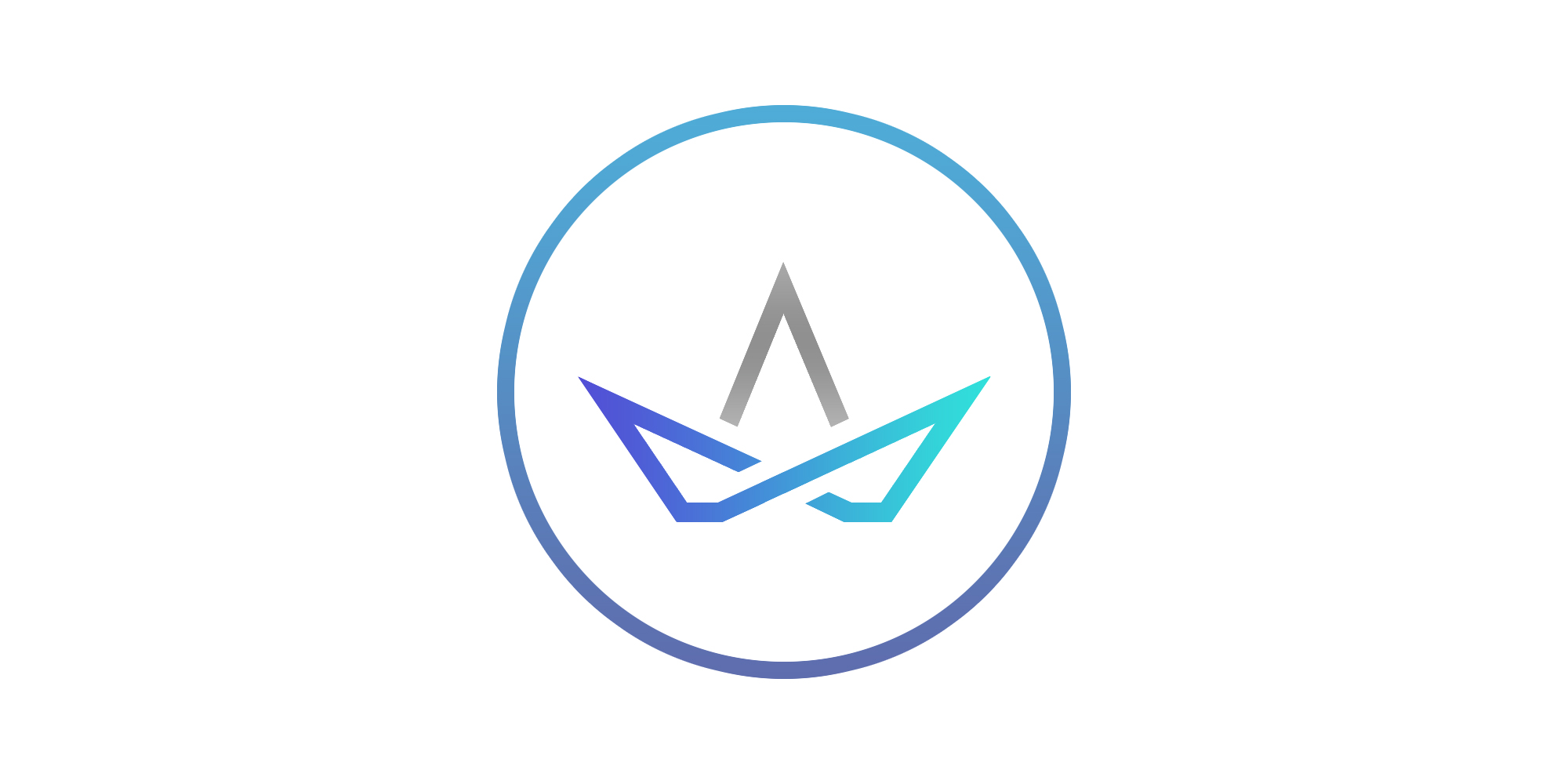 KUALA LUMPUR: France and Malaysia have agreed to create a joint funding programme for the innovative development and high-level joint research projects, known as Hubert Curien Partnership France-Malaysia Hibiscus (PHC Hibiscus).
The first call for the projects will be sent out in February next year, the French Embassy here and the Malaysian Education Ministry said in a joint statement which made available to Bernama today.
French Ambassador to Malaysia, Frederic Laplanche who officiated the launch on Wednesday has highlighted the ongoing efforts on the research partnership of the two countries.
"Higher Education and Research Cooperation is a major component of the French diplomacy. The research cooperation has advanced for the last 35 years, it involves over 60 researchers from each country working with 20 Malaysian universities and 50 French universities or laboratories from prestigious French research institutions.
"The PHC Hibiscus programme is meant to intensify further our efforts and to imagine and prepare future developments," he said.
The partnership between Malaysia's Higher Education Department and Education Ministry, with the French government, aims to support research projects carried out jointly by Malaysian and French teams, particularly by facilitating knowledge exchanges between researchers, lecturers, post-doctoral and PhD students of both countries.
The cooperation will develop synergies between the research communities of the two countries in order to create structured and sustainable high standards research networks recognised at the European and international level.
The PHC Hibiscus involves academic partners as well as private companies to develop common research on environment, biodiversity, sustainability of agriculture landscape, green chemistry, natural substances, computer sciences and data analysis, nuclear and material physics, food behaviour and health, sciences engineering, social and political sciences or archaeology. — Bernama
French Ambassador to Malaysia, Frederic Laplanche. — Bernama
Original article featured in The Sun Daily, article can be accessed here.