DeNovix Honored With Prestigious Reviewers' Choice Award for Life Science Product of the Year 2017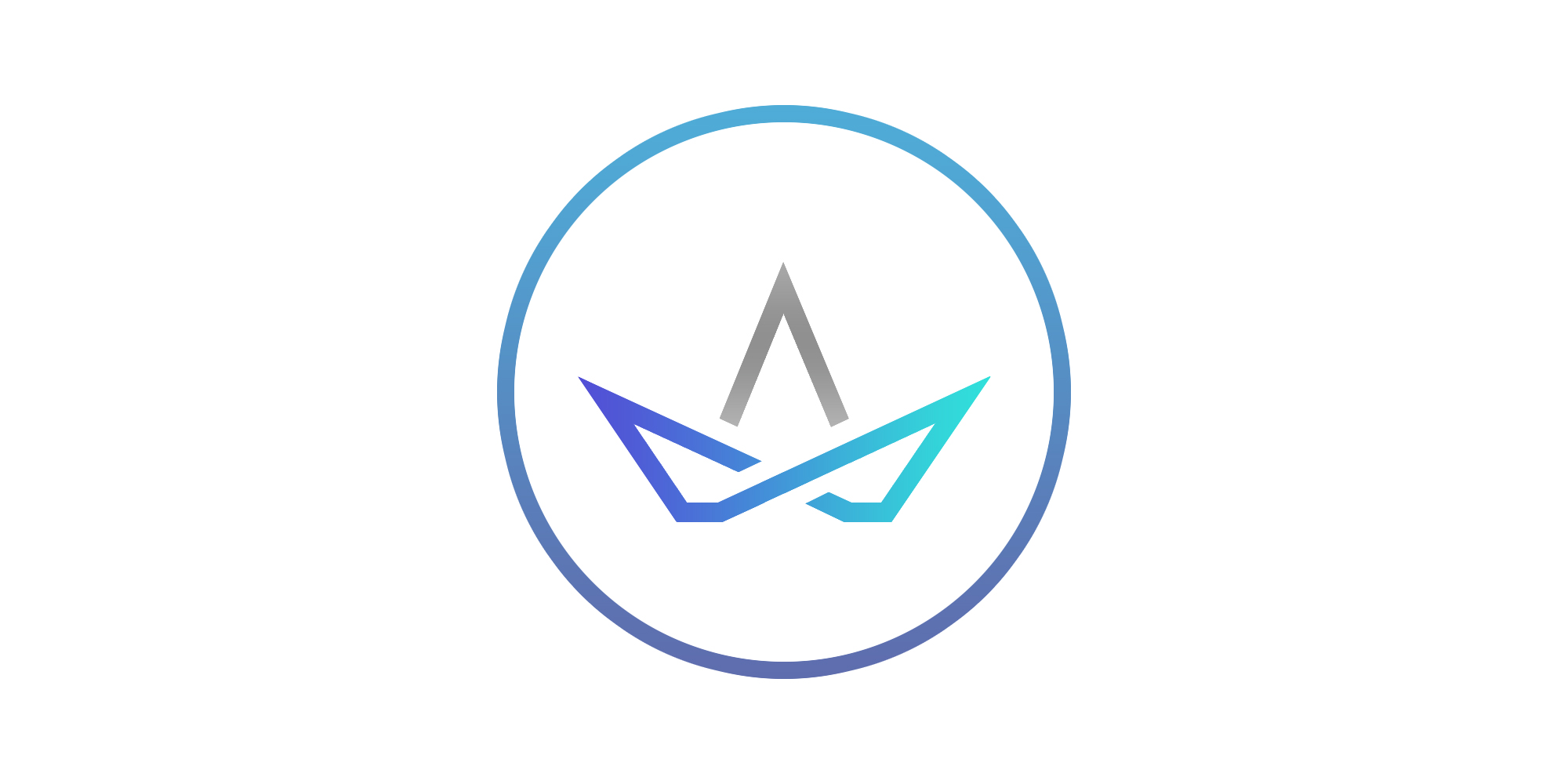 WILMINGTON, DE – April 7, 2017 – The DeNovix DS11 FX+ spectrophotometer / fluorometer has been awarded the coveted Reviewers' Choice Award for Best Life Science Product of the Year 2017 at a special ceremony held during the meeting of the American Association of Cancer Research in Washington D.C., USA.
Hosted by SelectScience®, the Scientists Choice Awards® recognize life science products that have made the greatest contribution to enabling scientists in their work. The Reviewers' Choice Award for Life Science Product of the Year 2017 is given in recognition of the product most highly rated by scientists around the world based on criteria such as ease of use, after sales support and value for money. The DS-11 FX+ is a unique combination of sample microvolume spectrophotometer, cuvette absorbance and fluorometer that enables researchers to gain quick and accurate quantification of nucleic acids and proteins, robust sample quality control and perform a range of UV-Vis and fluorescence applications.
DeNovix Inc. Business Director Kevin Kelley said "It is a real honor to receive this award that reflects the experience of thousands of scientists around the world who use our products. The number of five star ratings we receive across all the review categories is testament to the dedication and experience of all members of the team we have here at DeNovix and their drive to support our customers."
DeNovix CEO Fred Kielhorn added, "Our mission at DeNovix has always been to provide scientists with innovative products that accelerate their work while providing a user experience and level of support that exceeds their expectations. This award demonstrates that we have achieved this with the DS-11 Series. We look forward to sharing future innovations with the scientific community for years to come."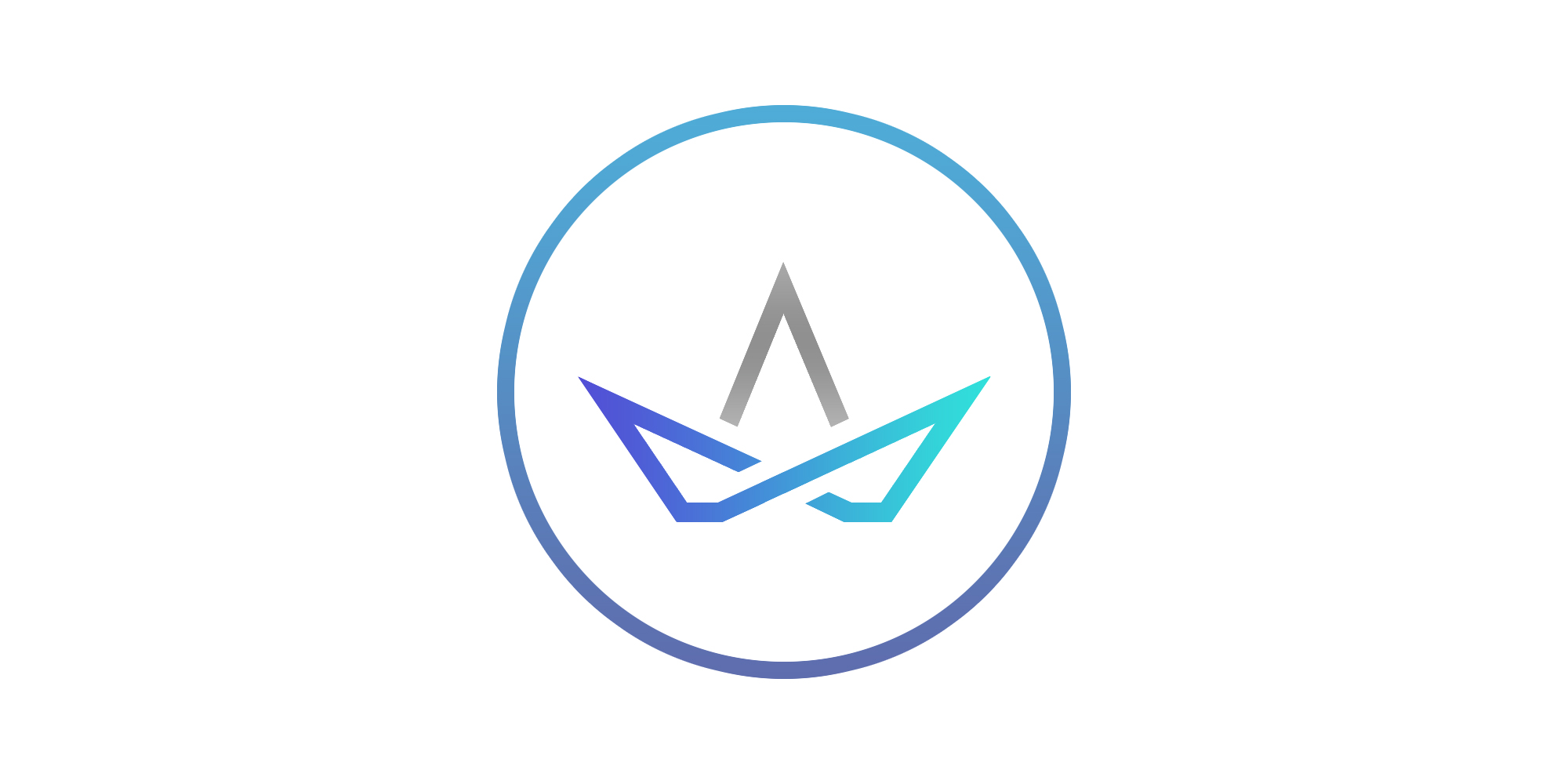 The DS-11 FX+ is a stand-alone instrument engineered for rapid and accurate UV-Vis and fluorometric analysis across a wide range of applications and industries. The system includes DeNovix' custom Android™ operating software, Wi-Fi / Ethernet network connectivity and a glove-compatible HD touch screen. Each new instrument is calibrated for life, maintenance free and backed by an industry-leading three-year factory warranty.
The primary applications for the instrument are UV-Vis measurements for nucleic acid and protein quantification, kinetic studies and microbial cell quantification. The intuitive interface helps users quickly create custom methods that may be defined and saved in password-protected accounts. Results are automatically stored and easily exported to e-mail, USB, network folders, network printers, LIMS, USB drives and label printers. IQ/OQ documentation and performance verification software is available to help achieve compliance in GLP/GMP environments.
Source: BioLifeHaus Sdn Bhd