One2One Business Meetings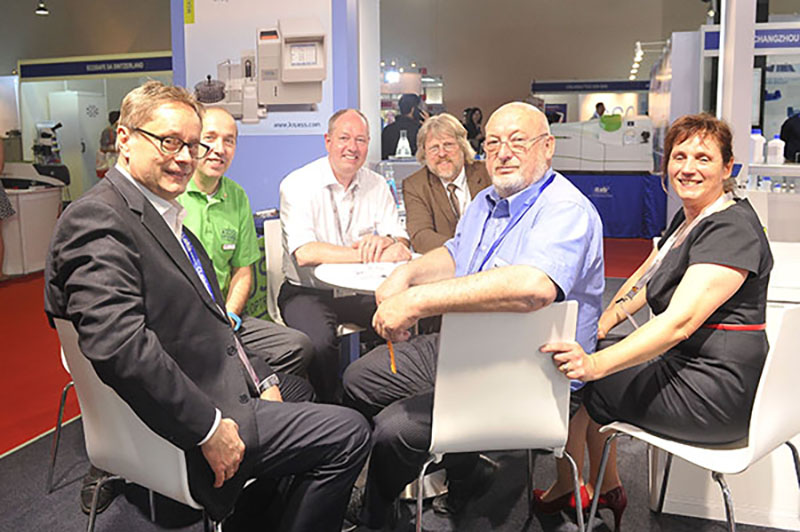 With over 150 exhibitors and principals over 10 countries, LabAsia provides unlimited opportunities for regional suppliers, distributors, and new business investors to explore new products and services that will bring added value to their business.
We have successfully matched dozens of business partners together over the past 5 editions, and vow to continue connecting people via our One2One Business Matching Programme. Let us match you up today!
Here's how you can participate in this program:

Here's some of our previous participant's comments:
"I am here to look for overseas suppliers for laboratory equipment for biological and medical usage. I get to know that LabAsia has pavilions from China, Singapore, Germany, as well as exhibitors from India and Korea. Therefore, it is a good way for me to meet the suppliers. Through the Business Meetings program, I have met a few suppliers and I will contact with them for further details."
– Ms Maria Genea Perez, Operation Manager of GP Diagnostics Trading, Philippines.
I am looking for lab equipment such as stirrers, and others. I have found all of them and got the opportunity to talk to the suppliers. Overall, it was a good experience.
– Jacklyn Lee, Lab Manager from Markaids(M) Sdn Bhd